Mesh Chairs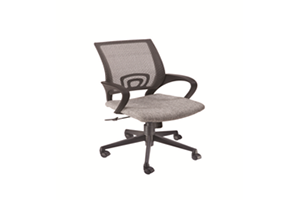 DS 301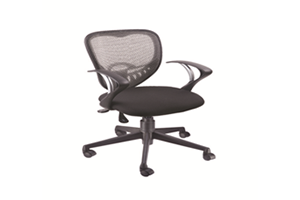 DS 302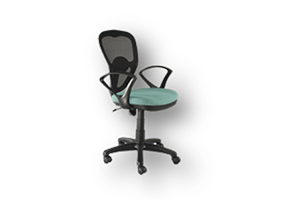 DS 303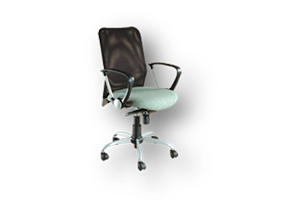 DS 304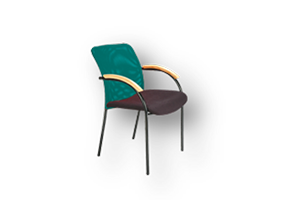 DS 305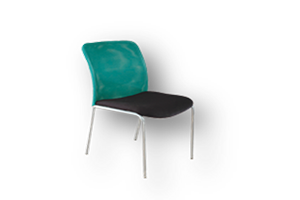 DS 306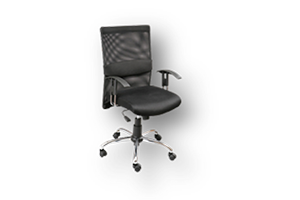 DS 307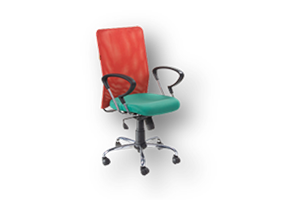 DS 308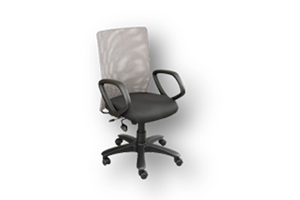 DS 309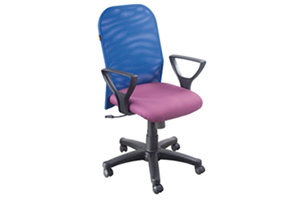 DS 310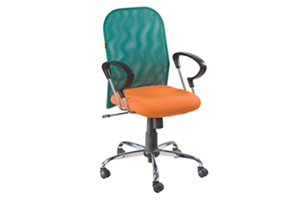 DS 311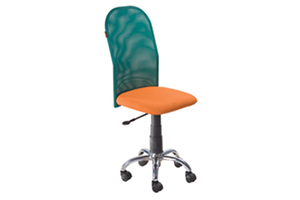 DS 312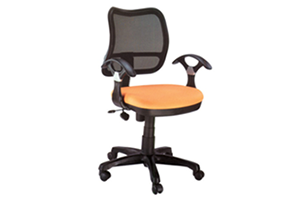 DS 313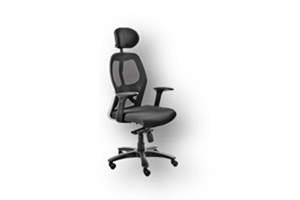 DS 314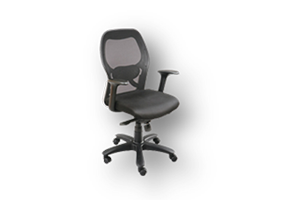 DS 315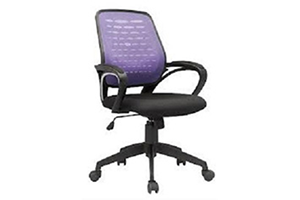 DS 316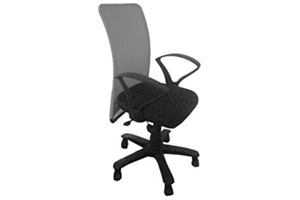 DS 317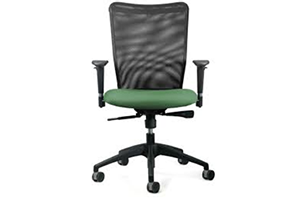 DS 318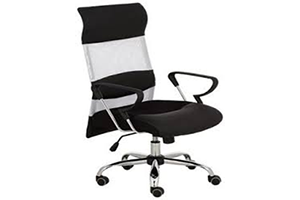 DS 319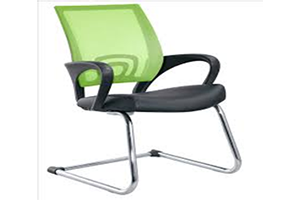 DS 320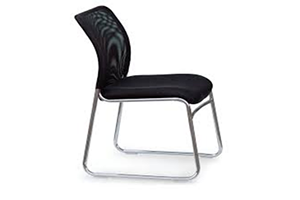 DS 321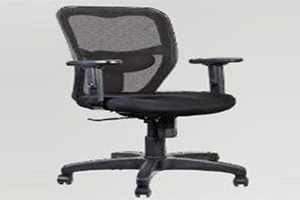 DS 322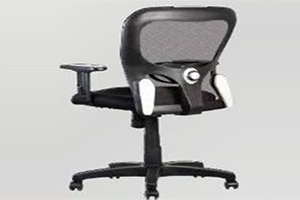 DS 323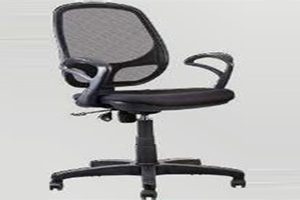 DS 324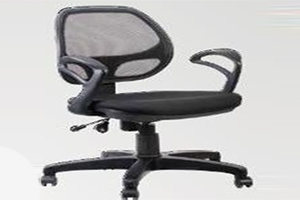 DS 325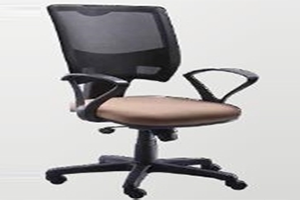 DS 326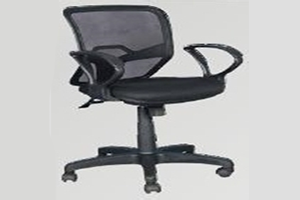 DS 327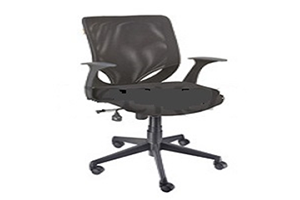 DS 328
Mesh Chairs
Destiny Brand of Mesh Chair offers both comfort and style as few Mesh Chairs can. Featuring a highly comfortable Destiny Brand Mesh armchair with a Syncro Tilt* [Optional] Mechanism for optimal comfort, the Destiny Brand of Mesh Chair also have many other details that make them popular with a wide variety of people addressing an assortment of seating needs Its finger touch Tension Control over Tilting allow its user to increase or decrease the pressure required to tilt or rock the chair and Pneumatic height adjustment lets anyone select the correct seat height with the flip of a lever.
Destiny Brand of Mesh Chairs featuring Mesh chairs or so called Conference Chairs with Waterfall seat reduces pressure at the back of your knees promoting better blood flow to your legs, Waterfall Seat upholstered with Either Fabric or with Composite PU Leatherette with Mesh Cloth at Back allow the heat to dissipate, greater airflow in the back of the chair which make a healthy and stress less environment. Anyone can notice the difference immediately in between a normal chair with PU Molded Back / Mesh Back whether he or she work in a normal temperature with no air conditioning facility provided by management or in an air-conditioned room.
At Destiny we offer a diverse assortment of mesh chairs, which is truly admired for its unique designs and patterns. These mesh chairs are particularly intended to satisfy the requirements of various schools, universities and office furnishings. Our huge product range includes various shapes and sizes of chairs that surely meet with the vivid requirements of the clients.
We Serve all Major Cities in All Over India,Like Gurgaon,Delhi, Agra, Ahemdabad, Allahabad, Aligarh, Aurangabad, Baddi, Bhiwadi, Banglore, Bareilly Bellary, Bhubaneswar, Bhopal, Chandigarh, Chennai, Dehradun, Dharuhera, Dhanbad, Faridabad, Ghaziabad, Goa, GorakhPur, Gwalior, Guwahati, Haldwani, Hyderabad, Indore, Jaipur, Jodhpur, Jamshedpur, Jammu, Kanpur, Kolkata, Lucknow, Ludhiana, Mathura, Mumbai, Meerut, Nasik, Noida,Patna, Pune, Ranchi, Rohtak, Rudrapur, Raipur, Raigarh, rewari, Siliguri, Surat, Udaipur, Varanasi, etc