Office Furniture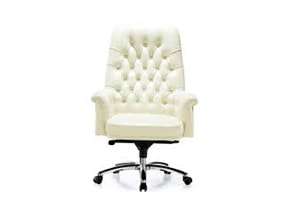 Director Chairs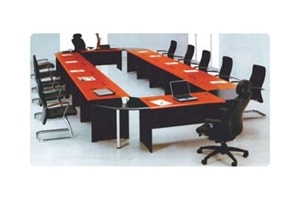 Conference Tables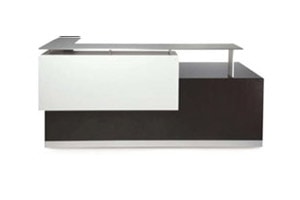 Reception Tables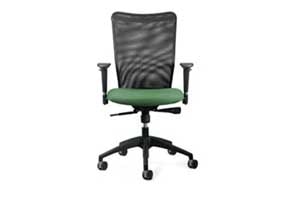 Mesh Chairs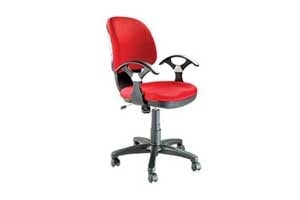 Workstation Chairs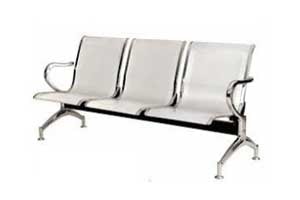 Visitor Chairs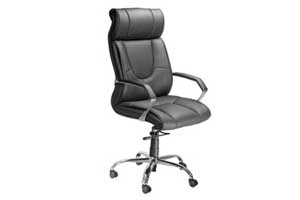 CEO chairs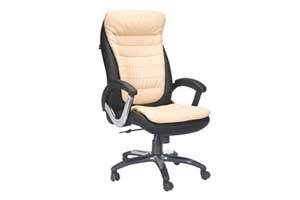 Manager Chairs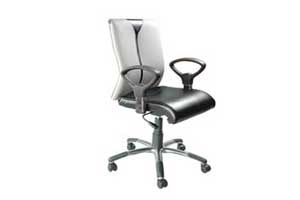 Executive Chairs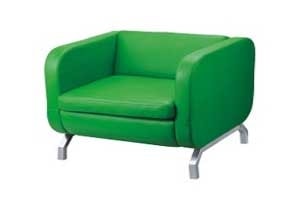 Lounge Chairs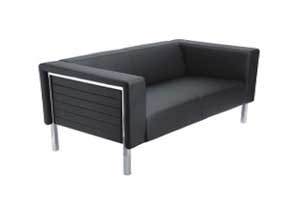 Sofa Chairs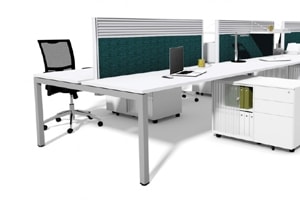 Workstation Tables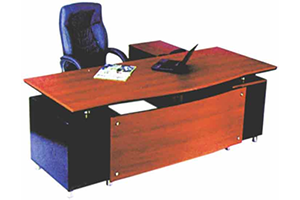 Office Tables
Office Furniture
Destiny Seatings presents a new collection for your office establishment. Being a trustworthy manufacturer of office furniture, Modular Furniture in India, we only offer products made with quality tested materials. Our variety of products are made as per the global quality standards and are considered well appropriate for having coffee, tea, lunch, dinner, or even for a chat with your friends and/or family. With the support of years of manufacturing experience, we offer the ample of choice of quality office furniture, these are widely used in cafeterias, hotels, restaurants, and lots of other places. Our furniture vastly used for fully furnished offices.
The office is considered to be an extension of the entrepreneur himself and needs to be treated like the home. Rather, it is the reflection of the entrepreneur's personality and preferences. Also, the office does represent the entrepreneur in the industry and well structured and organized office is sure to give an additional leverage to the business over its competitors. This is why, it is necessary for it to exude the appropriate identity that the entrepreneur would like to have it portrayed. It is very much possible to get the maximum from a smaller office space that would assist in providing a wonderful work environment. In order to achieve this, it is essential to select good and high quality Office furniture in Gurgaon, Noida, delhi, India. It is to be remembered that more than size, it is how it is accentuated that matters.
Office Tables
These are office essentials that no office can do without The table that is used needs to be flexible and help the employees to work hard, without stressing themselves, especially if there is limited work space. There are plenty of options available these days, which are multifunctional and compact having hidden storage spaces, which enable everyone to take complete benefit of the space that is already occupied. A popularly used one is the hot desk that has internet connection and power outlets to be used instantly, without having to bother about cluttering the space with wires. Also, the table can be taken around much easily, so that room can be made for other things. Destiny Seatings have many type Office tables Like Tables for CEO/Dierectors, Tables for Conference Rooms, Tables for Receptions Etc.
Work Station Tables
"Destiny Seatings" we are among the most eminent organizations engaged in manufacturing trendy and durable Work Stations. We design almost all kinds of Workstations For, offices, BPOs, and Others, These furnishing products are aesthetically designed by us,keeping in mind the requirement of the clients and available for office area.In the entire manufacturing process, we make use of the finest quality raw materials.Since beginning, we have been working with the aim of becoming the one-stop destination for all those looking for simple yet trendy furniture for their official and/or commercial use.
Conference Tables
Our fabricated furnishing products are widely accredited for their excellent features such as enhanced durability, termite free, corrosion resistance, and sturdy construction. Moreover, these are also known for their aesthetic design, fine finish and impeccable look. Designed aesthetically utilizing premium grade materials, our product line require low maintenance.
Reception Tables
Our simple yet trendy reception tables are extensively demanded due to their requirement of less area. Being one of the pioneer names in the industry, we procure all raw materials from genuine market leaders. Crafted using finest quality materials, our offered furniture are highly durable and a perfect blend of comfort and elegancy. The trained quality controllers of our firm thoroughly and stringently checked the products on varied parameters to ensure their flawlessness. In attention to uphold the quality of the furniture, we have a well-equipped designing and testing unit installed with modern equipments.
Office Chairs
There are plenty of designer Office chairs in India available for the Offices. It can sound smart, if the accessories serve various functions. Visitor couches and chairs do occupy spaces. Hence, it is necessary to secure seating having compartments, where reference books, logs and files can be kept. Such furniture can be purchased from the best manufacturers that sell modern and comfortable Chairs in India.Destiny Seatings have Chairs for Dierectors, Chairs for Managers, Chairs for Executives, Chairs for Workstations, Net Fabric Chairs, Lounge Chairs with very good quality and reasonable Price
We Serve all Major Cities in All Over India,Like Gurgaon,Delhi, Agra, Ahemdabad, Allahabad, Aligarh, Aurangabad, Baddi, Bhiwadi, Banglore, Bareilly Bellary, Bhubaneswar, Bhopal, Chandigarh, Chennai, Dehradun, Dharuhera, Dhanbad, Faridabad, Ghaziabad, Goa, GorakhPur, Gwalior, Guwahati, Haldwani, Hyderabad, Indore, Jaipur, Jodhpur, Jamshedpur, Jammu, Kanpur, Kolkata, Lucknow, Ludhiana, Mathura, Mumbai, Meerut, Nasik, Noida,Patna, Pune, Ranchi, Rohtak, Rudrapur, Raipur, Raigarh, rewari, Siliguri, Surat, Udaipur, Varanasi, etc