Canteen Tables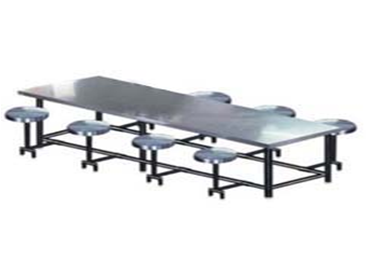 DS 1101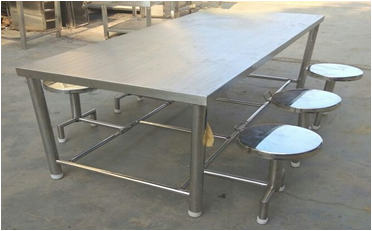 DS 1102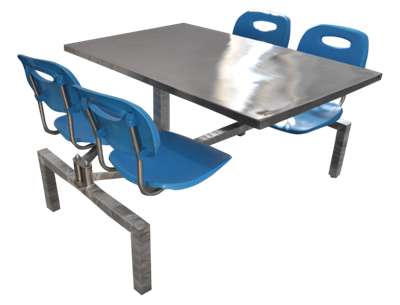 DS 1103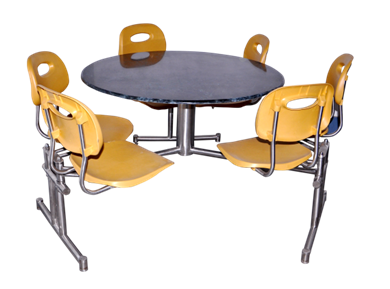 DS 1104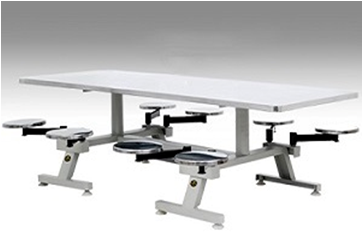 DS 1105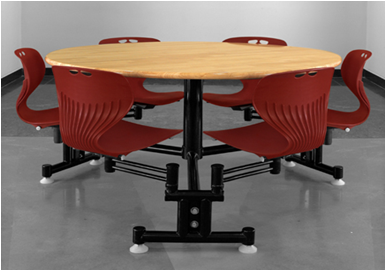 DS 1106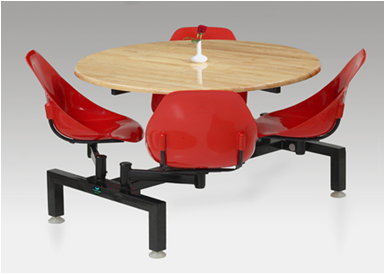 DS 1107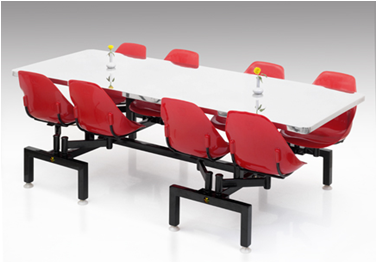 DS 1108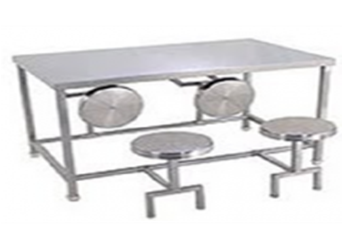 DS 1109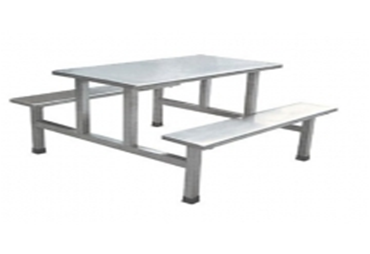 DS 1110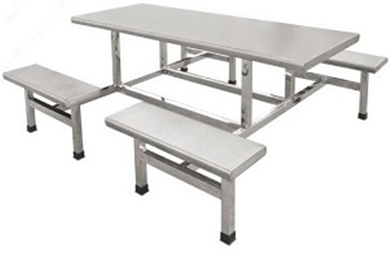 DS 1111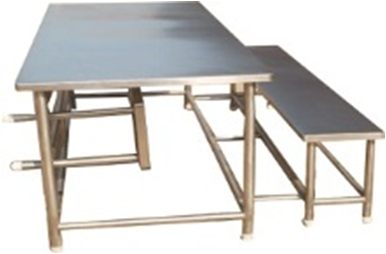 DS 1112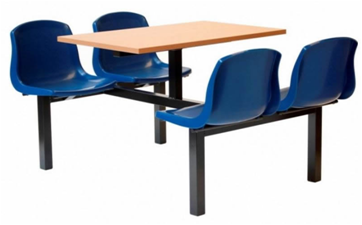 DS 1113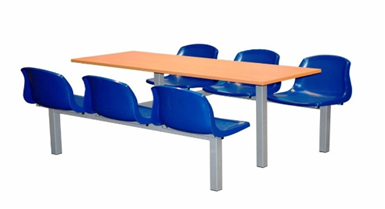 DS 1114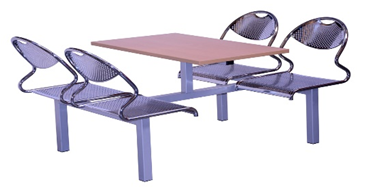 DS 1115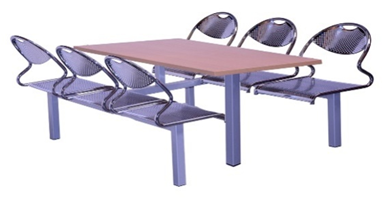 DS 1116
Canteen Tables
The entire glance of any canteen either office or college/school has been changed. At the present time, anyone can notice trendy furniture in canteens and cafeterias. Different types of canteen tables,Stainless Steel Dining Tables, are presented in the market. Many companies want table sets for their office canteens. At Destiny Seatings, A range of stylish and modern tables,Stainless Steel Dining Tables, are manufactured for canteens. All kinds of pantry tables are available in stylish & elegant designs. Tables are accessible in a variety of shades.
Looking for the best tables for office/college canteen is so difficult, because of various requirements. But the tables that we build for canteen are appropriate for businesses, schools, universities or hospitals. Our broad range of canteen tables, Stainless Steel Dining Tables,has the flexibility of selection and fashion. All our furniture is manufactured in the Delhi/NCR to meet the utmost standards.
We use advanced class material based from our trustworthy exporters, and most important these manufactured goods are recognized for their design and relieve. Our range can be modified as per the prerequisite of our customers at reasonable prices. Leveraging to our well-organized team, we propose an extensive range of canteen tables,Stainless Steel Dining Tables, made from a world class raw material. We offer these tables in a variety of designs and colors. Our collections of table pieces improve the exterior of your canteen space.
So, what you are looking for? Without delay send us your queries via our contact form or you can also send your enquiry directly to us at +91-9873140466/+91-9873140468 or mail us at info@destinyseatings.com.
We Serve all Major Cities in All Over India,Like Gurgaon,Delhi, Agra, Ahemdabad, Allahabad, Aligarh, Aurangabad, Baddi, Bhiwadi, Banglore, Bareilly Bellary, Bhubaneswar, Bhopal, Chandigarh, Chennai, Dehradun, Dharuhera, Dhanbad, Faridabad, Ghaziabad, Goa, GorakhPur, Gwalior, Guwahati, Haldwani, Hyderabad, Indore, Jaipur, Jodhpur, Jamshedpur, Jammu, Kanpur, Kolkata, Lucknow, Ludhiana, Mathura, Mumbai, Meerut, Nasik, Noida,Patna, Pune, Ranchi, Rohtak, Rudrapur, Raipur, Raigarh, rewari, Siliguri, Surat, Udaipur, Varanasi, etc