Student Chairs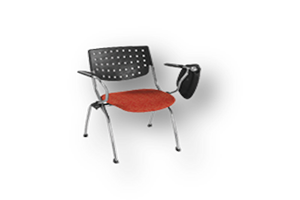 DS 501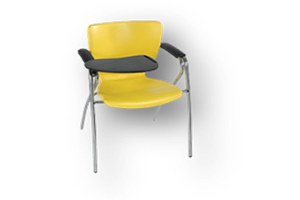 DS 502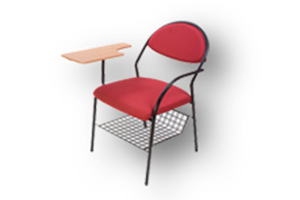 DS 503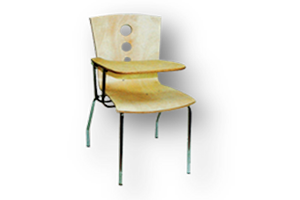 DS 504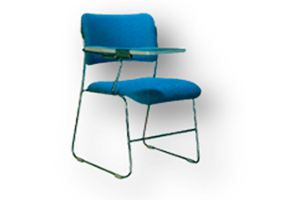 DS 505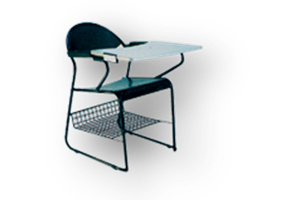 DS 506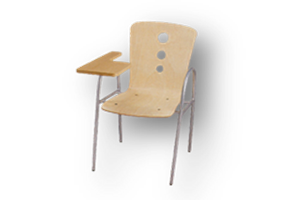 DS 507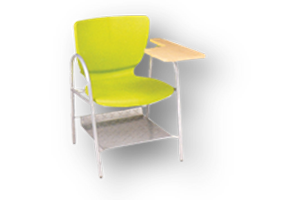 DS 508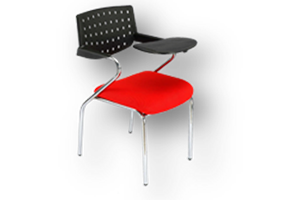 DS 509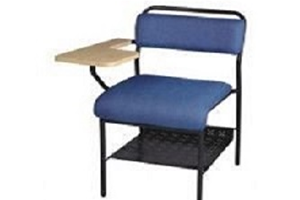 DS 510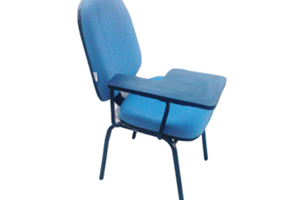 DS 511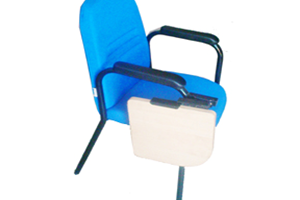 DS 512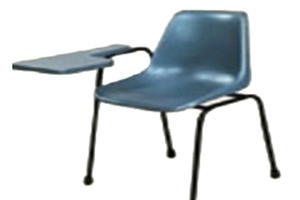 DS 513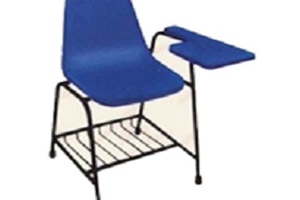 DS 514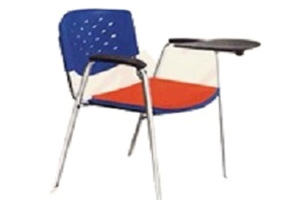 DS 515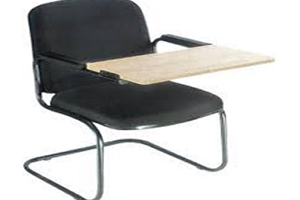 DS 516
Student Chairs
The sincere and untiring efforts made by our efficient workforce help us in acquiring an unbeatable reputation in just few years. Being a well recognized and trusted furniture manufacture, we procure all raw materials used in the designing process from the certified vendors of the industry. Our Office chairs in Gurgaon are designed aesthetically utilizing premium quality materials, our merchandise line require least safeguarding. Moreover, these are also known for their aesthetic design, fine finish and impeccable look. Our fabricated furnishing products are widely accredited for their excellent features such as better sturdiness, corrosion resistance, and sturdy termite free construction.
Are you in search of School Chairs, Student Chairs, classroom chairs with attached tablet arms? Here at Destiny you'll find a complete selection of Destiny Brand of student chairs with Folding / Fix Writing pad. Here at Destiny Seatings, We promise to give complete comfort to students along with superior designs. Our exclusive range of student chairs is suitable for schools, colleges and educational institutions etc. These highly durable structured and most comfortable Destiny Brand of School chairs are available here at most economical rates. Choose from the most popular styles and options by Destiny Seatings.
If you don't find what you have in mind or have questions, call us at +91 - 9873140466,9873140468. We'll be happy to help you understand the differences between our classroom chairs, so you'll get the most for your money.
We Serve all Major Cities in All Over India,Like Gurgaon,Delhi, Agra, Ahemdabad, Allahabad, Aligarh, Aurangabad, Baddi, Bhiwadi, Banglore, Bareilly Bellary, Bhubaneswar, Bhopal, Chandigarh, Chennai, Dehradun, Dharuhera, Dhanbad, Faridabad, Ghaziabad, Goa, GorakhPur, Gwalior, Guwahati, Haldwani, Hyderabad, Indore, Jaipur, Jodhpur, Jamshedpur, Jammu, Kanpur, Kolkata, Lucknow, Ludhiana, Mathura, Mumbai, Meerut, Nasik, Noida,Patna, Pune, Ranchi, Rohtak, Rudrapur, Raipur, Raigarh, rewari, Siliguri, Surat, Udaipur, Varanasi, etc