Office Chairs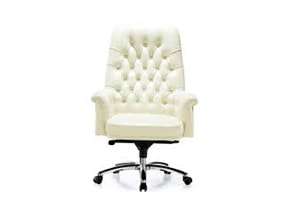 Director Chairs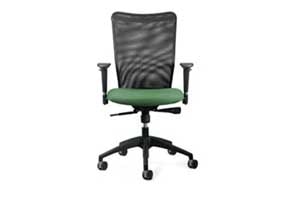 Mesh Chairs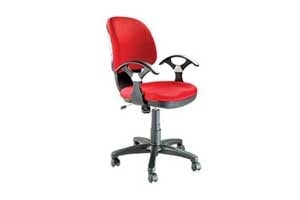 Workstation Chairs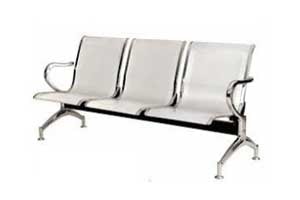 Visitor Chairs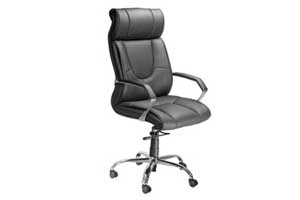 CEO chairs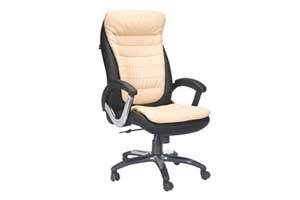 Manager Chairs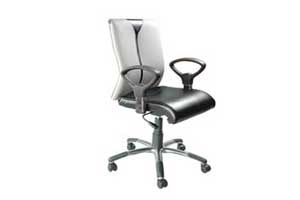 Executive Chairs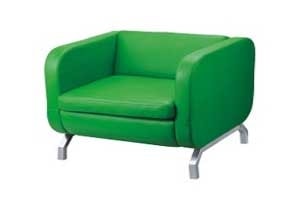 Lounge Chairs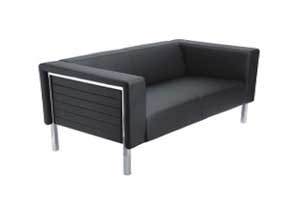 Sofa Chairs
Office Chairs
"Destiny Seatings" is now not a new name for the consumers looking for quality range of Office Chairs. We are a prominent manufacturer and supplier of Office Chairs in Gurgaon. The range we designed for our valued patrons comprises of Director Chairs,CEO Chairs, Manager Chairs, Executive Chairs, Mesh Chairs, Workstation Chairs, Visitor Chairs, Lounge Chairs, Sofa Chairs, One can get every type of Chair for one's office from our store at unbeatable price. We make every possible effort to provide a best range to our client. It is our consistent effort and hard work that we became a leading store of Office chairs in Gurgaon in just few years of our establishment.
If you are thinking for buying a trendy and comfortable range for our office Chairs, you are most welcome at Destiny Seatings. Fabricated by using superior quality wood, the range of Chairs presented by the company is highly reliable and durable. From our Gurgaon based firm, you can avail an array of fine furnishing products at best price. From Director chairs to Sofa Chairs, each and every kind of Chair is available at our store. Their attractive designs and sophisticated colors is well-enough to grab your attention. Furthermore, our range is also widely acclaimed for being highly comfortable.
"Destiny" Brand of Office Chair offers both comfort and style as few Office Chairs can. Featuring a highly comfortable Destiny" Brand Office Chairs with a Knee Tilt,Torsion Bar Mechanism for optimal comfort,Destiny Brand of Office Chairs also have many other details that make them popular with a wide variety of people addressing an assortment of seating needs Its highly sophisticated Tension Control over Tilting allow its user to increase or decrease the pressure required to tilt or rock the chair and pneumatic Gas lift adjust seat height according to the user legs height to reach its most comfortable level with a wooden base move at double casters, Luxuriously upholstered wide comfortable seat and ergonomically profiled backrest, with Membrane finished wooden armrests top with soft upholstered Pads in different shades will allow its user an all day comfort. Select between Composite PU Leatherette / Pure Leather or a Good Quality fabric*[Option] of your choice, mounted to an impact Above of all, Anti-shock protection preventing a backrest from hitting. These chairs are specifically designed to offer the optimum level of comfort keeping the work responsibility of a CEO, President, Ambassador of a Foreign Embassy, Managing Directors in our mind. Ensuring Zero error possibility, Destiny Seatings Offer different variety in Office Chair's category.
We Serve all Major Cities in All Over India,Like Gurgaon,Delhi, Agra, Ahemdabad, Allahabad, Aligarh, Aurangabad, Baddi, Bhiwadi, Banglore, Bareilly Bellary, Bhubaneswar, Bhopal, Chandigarh, Chennai, Dehradun, Dharuhera, Dhanbad, Faridabad, Ghaziabad, Goa, GorakhPur, Gwalior, Guwahati, Haldwani, Hyderabad, Indore, Jaipur, Jodhpur, Jamshedpur, Jammu, Kanpur, Kolkata, Lucknow, Ludhiana, Mathura, Mumbai, Meerut, Nasik, Noida,Patna, Pune, Ranchi, Rohtak, Rudrapur, Raipur, Raigarh, rewari, Siliguri, Surat, Udaipur, Varanasi, etc