Workstation Tables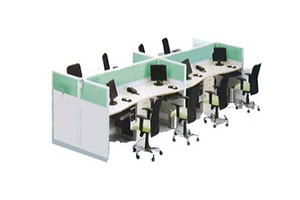 DS 1351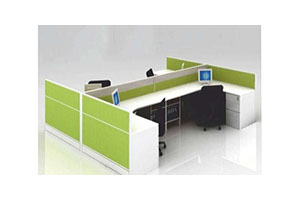 DS 1352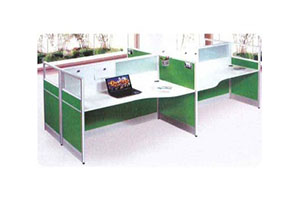 DS 1353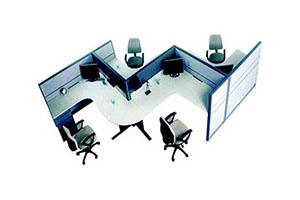 DS 1354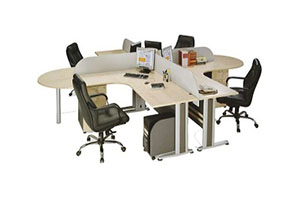 DS 1355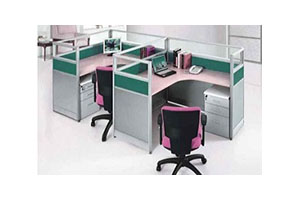 DS 1356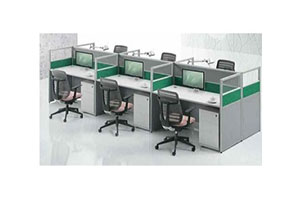 DS 1357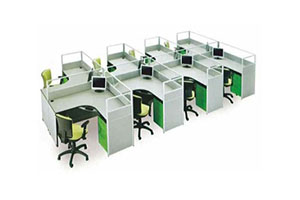 DS 1358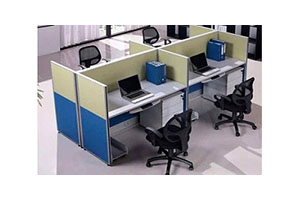 DS 1359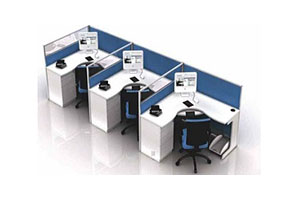 DS 1360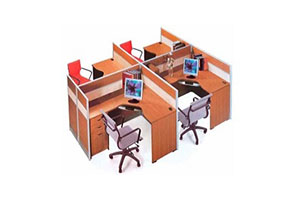 DS 1361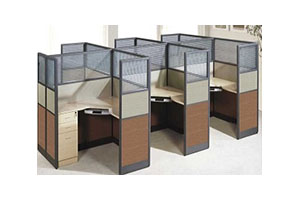 DS 1362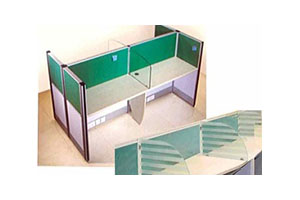 DS 1363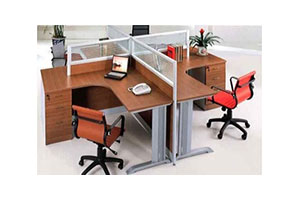 DS 1364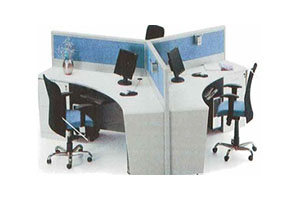 DS 1365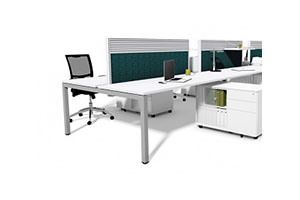 DS 1366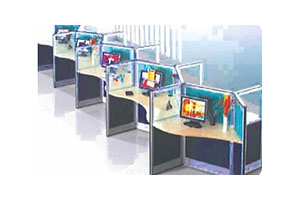 DS 1367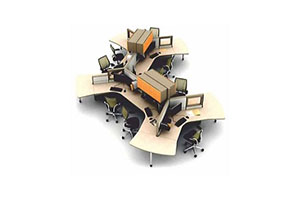 DS 1368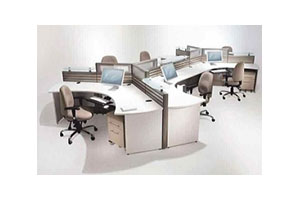 DS 1369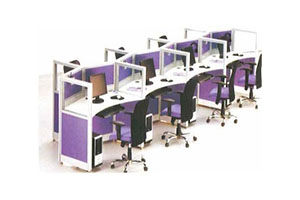 DS 1370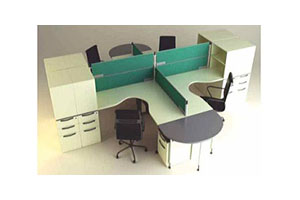 DS 1371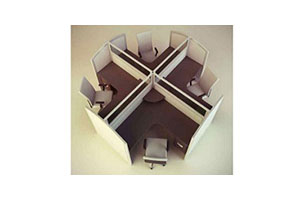 DS 1372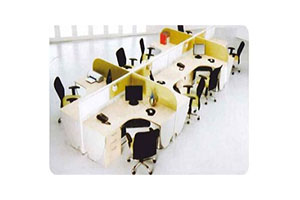 DS 1373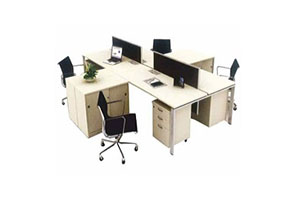 DS 1374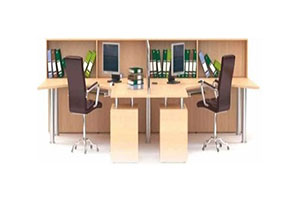 DS 1375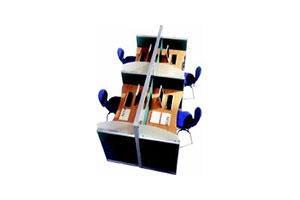 DS 1376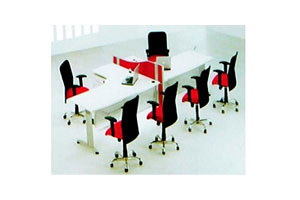 DS 1377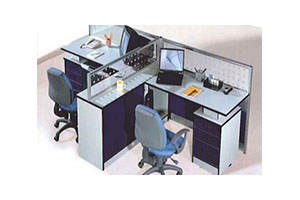 DS 1378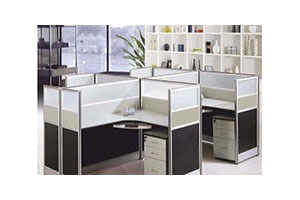 DS 1379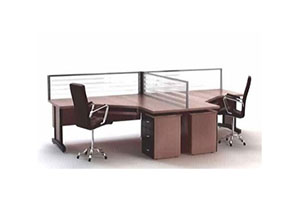 DS 1380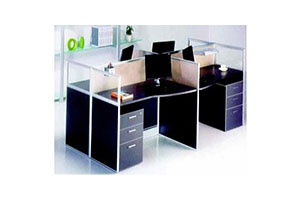 DS 1381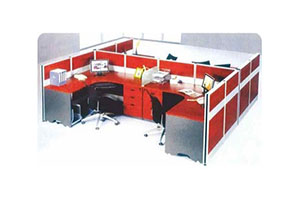 DS 1382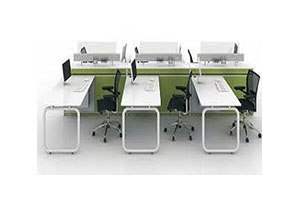 DS 1383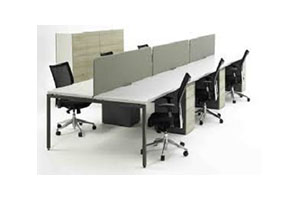 DS 1384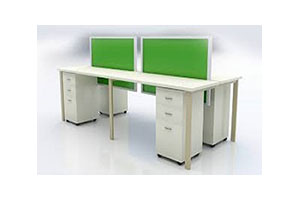 DS 1385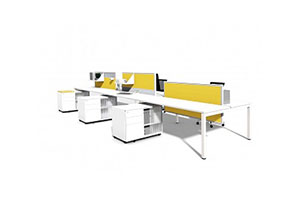 DS 1386
Workstation Tables
Destiny Seatings, Gurgaon manufactures Modular Workstations of two different types. These two types are – Panel Based Modular Workstations & Open Desking Type Workstations.
Based on the theme and requirements of the customers, we offer different types of workstations to suit everyone. Also we can manufacture any kind of workstation as per design provided by the customer.
"Destiny Seatings" we are among the most eminent organizations engaged in manufacturing trendy and durable Modular furniture. We design almost all kinds of furniture for offices, restaurants, canteen and schools. These furnishing products are aesthetically designed by us,keeping in mind the requirement of the clients and available for office area.In the entire manufacturing process, we make use of the finest quality raw materials. Since beginning, we have been working with the aim of becoming the one-stop destination for all those looking for simple yet trendy furniture for their official and/or commercial use. Our sincere effort helps us to achieve our objective within the specified deadlines. In the present scenario, we are able to present a latest and customized Modular furniture solution for our valuable patrons. Our dealers are positioned all over the country from Delhi, Chennai,and Kolkata to Mumbai. We, being a developing organization believe in setting goals for the current year. For example, our mission till December 2015 is to achieve customers' trust in our designed products as well as in our brand and provide the best product to our consumer at a genuine price.
We Serve all Major Cities in All Over India Like Gurgaon,Delhi, Agra, Ahemdabad, Allahabad, Aligarh, Aurangabad, Baddi, Bhiwadi, Banglore, Bareilly, Bellary, Bhubaneswar, Bhopal, Chandigarh, Chennai, Dehradun, Dharuhera, Dhanbad, Faridabad, Ghaziabad, Goa, GorakhPur, Gwalior, Guwahati, Haldwani, Hyderabad, Indore, Jaipur, Jodhpur, Jamshedpur, Jammu, Kanpur, Kolkata, Lucknow, Ludhiana, Mathura, Mumbai, Meerut, Nasik, Noida,Patna, Pune, Ranchi, Rohtak, Rudrapur, Raipur, Raigarh, rewari, Siliguri, Surat, Udaipur, Varanasi, etc