Canteen Chairs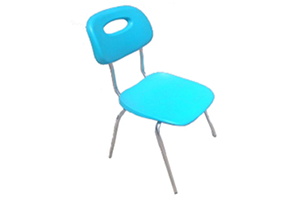 DS 1151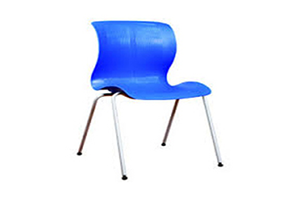 DS 1152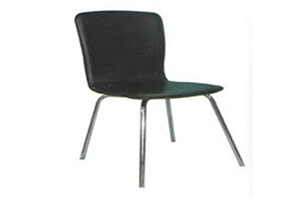 DS 1153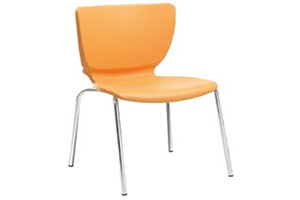 DS 1154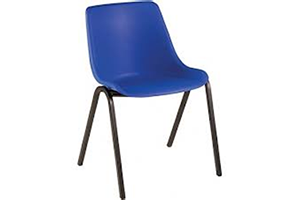 DS 1155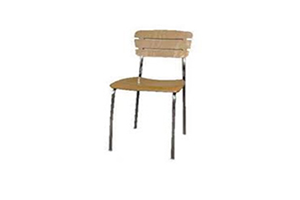 DS 1156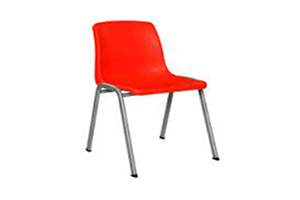 DS 1157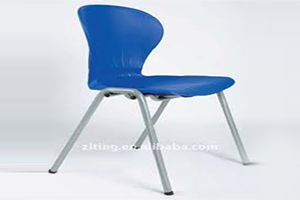 DS 1158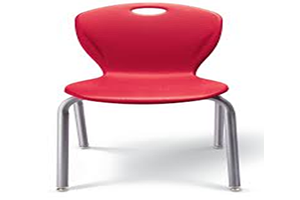 DS 1159
Canteen Chairs
The arrangement of canteen seating is not only very important but also needs to be trendy, elegant and comfortable for sitting for your customers. Having a large range of canteen chairs to opt from it could be tough to recognize what exactly is best. Which type of chairs would be ideal for your canteen, this depends on the style & size of your canteen and you need to evaluate which kind of arrangement would be the best. Chairs are a fundamental element of your canteen where your consumers spend almost the best part of their time. So it's vital to settle on the style of chairs first and then the color scheme and layout has to be decided. We, Destiny Seatings, are mostly perfect for all kind of cafes or restaurants.
Separately availability of canteen chairs, Destiny Seatings also manufacturer occasional canteen chairs. This is also now days chosen by many restaurant owners and in addition, such chairs are receiving constantly modernized updates with new inventive models by many canteen owners. Because of new and trendy furniture are getting additional significance, most of the assorted to resorts, wedding avenues and also in social meetings we have become one of the best canteen chairs provider in this segment too.
Anyone who is eager to buy at lesser price, and then he or she can obtain quality & cheap canteen chairs at Destiny Seatings. It is not compulsory that if the price is low, the quality of furniture may be lesser. With reasonable prices new trendy and contemporary canteen furniture are manufactured by many merchants to be remaining on the top in this competitive market. So it is a good idea to go for such range of canteen chairs that match the interiors of the office or restaurants as this will absolutely produce a very good feel and environment to the consumers. We are here to prepare you such combination.
We Serve all Major Cities in All Over India,Like Gurgaon,Delhi, Agra, Ahemdabad, Allahabad, Aligarh, Aurangabad, Baddi, Bhiwadi, Banglore, Bareilly Bellary, Bhubaneswar, Bhopal, Chandigarh, Chennai, Dehradun, Dharuhera, Dhanbad, Faridabad, Ghaziabad, Goa, GorakhPur, Gwalior, Guwahati, Haldwani, Hyderabad, Indore, Jaipur, Jodhpur, Jamshedpur, Jammu, Kanpur, Kolkata, Lucknow, Ludhiana, Mathura, Mumbai, Meerut, Nasik, Noida,Patna, Pune, Ranchi, Rohtak, Rudrapur, Raipur, Raigarh, rewari, Siliguri, Surat, Udaipur, Varanasi, et