OFFICE FURNITURE Noida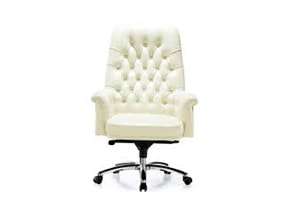 Director Chairs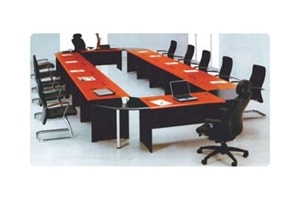 Conference Tables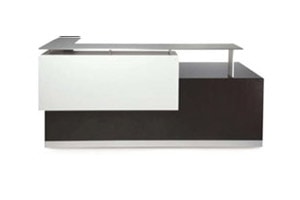 Reception Tables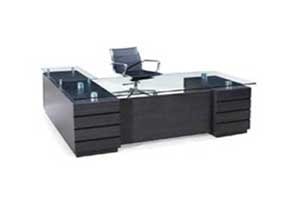 Office Tables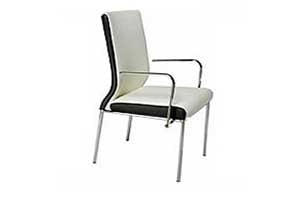 Restaurant Chairs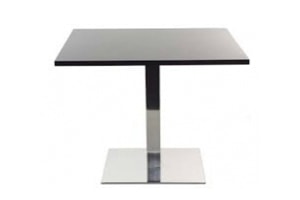 Restaurant Tables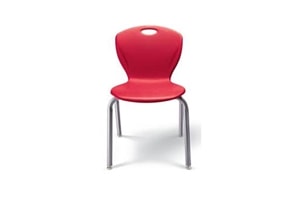 Canteen Chairs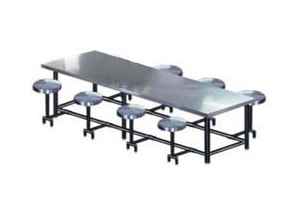 Canteen Tables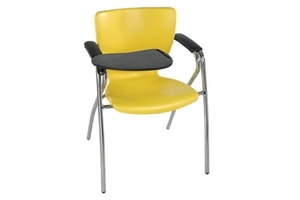 Student Chairs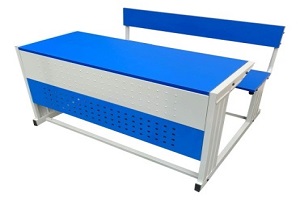 School Tables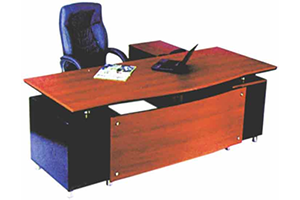 Office Tables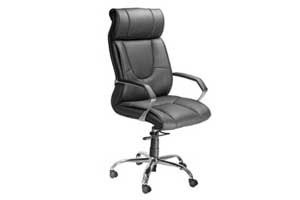 Office Chairs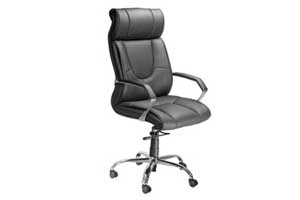 CEO chairs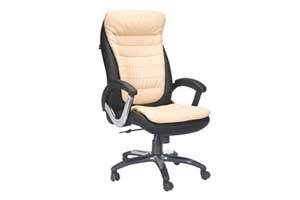 Manager Chairs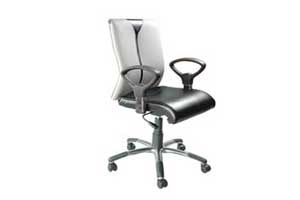 Executive Chairs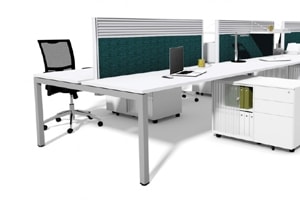 Workstation Tables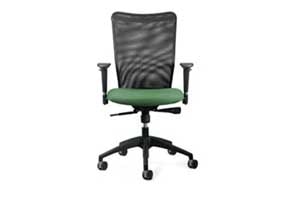 Mesh Chairs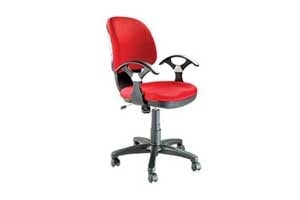 Workstation Chairs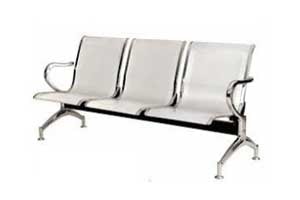 Visitor Chairs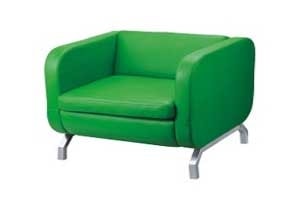 Lounge Chairs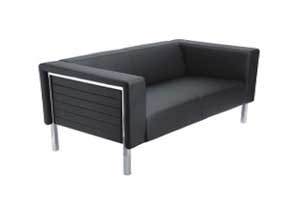 Sofa Chairs
Dealers Noida
Give a simple yet trendy look to your office with a range of furniture designed by one of the foremost maker of office furniture in Noida. You can purchase the entire array from our store at reasonable price. Since we are a customer-focused firm, we provide on-time delivery of our products with till-the-destination transportation facility to the clients. We design furniture for offices and other corporate firms keeping in mind the availability of space. Therefore, our collections are portable and require less office area. We are the pioneer name acknowledged for catering almost the entire furniture requirements of an organization.
"Destiny Seatings" is a leading name acknowledged for designing a quality Office Furniture in Noida. Our business activity does not end here; we are engaged in the distribution of whole collection in almost all areas of the country. Commitment, Consistency and Continuity are the three 'C's' on which we work on. We believe in providing 'the best products at the best cost'.
The collection of office furniture we offered including CEO chairs, Conference Tables, Reception Tables, etc are available in all shapes and sizes. Before designing, we scrutinize the latest market requirements and clients specifications accordingly. Within a short span of time we became a promising manufacturer of Office Furniture in Noida.
Designed in the state-of-art infrastructure facility, our collections are highly durable and reliable. Moreover, they also feature damage resistant and low maintenance properties. These help the customers accommodating their employees in a classy manner. Simply said, the range is designed to optimally utilize the available office space. Also available in alluring shades and designs, our collection suddenly grabs the attention of the onlookers.
It is enough to state that, we provide almost all kind of office furniture in amazing colors and exceptional designs under a single roof.
We Serve all Major Cities in All Over India,Like Gurgaon,Delhi, Agra, Ahemdabad, Allahabad, Aligarh, Aurangabad, Baddi, Bhiwadi, Banglore, Bareilly Bellary, Bhubaneswar, Bhopal, Chandigarh, Chennai, Dehradun, Dharuhera, Dhanbad, Faridabad, Ghaziabad, Goa, GorakhPur, Gwalior, Guwahati, Haldwani, Hyderabad, Indore, Jaipur, Jodhpur, Jamshedpur, Jammu, Kanpur, Kolkata, Lucknow, Ludhiana, Mathura, Mumbai, Meerut, Nasik, Noida,Patna, Pune, Ranchi, Rohtak, Rudrapur, Raipur, Raigarh, rewari, Siliguri, Surat, Udaipur, Varanasi, etc