OFFICE FURNITURE Gurgaon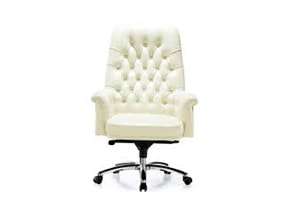 Director Chairs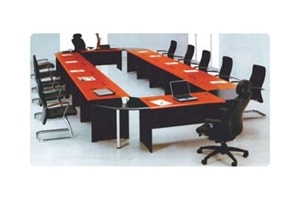 Conference Tables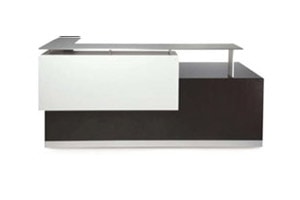 Reception Tables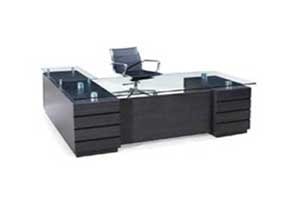 Office Tables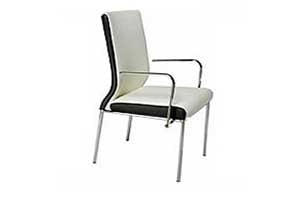 Restaurant Chairs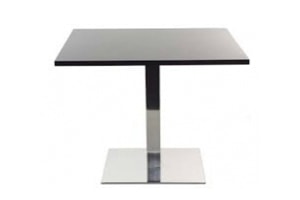 Restaurant Tables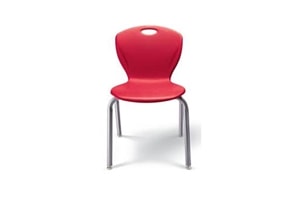 Canteen Chairs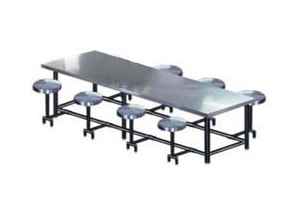 Canteen Tables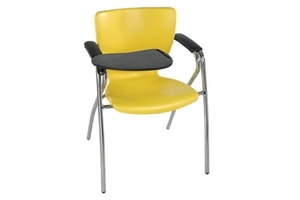 Student Chairs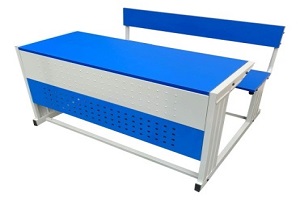 School Tables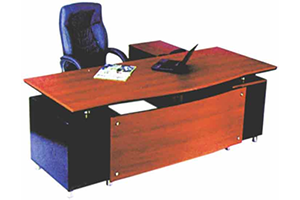 Office Tables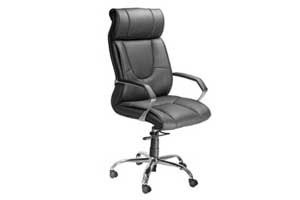 Office Chairs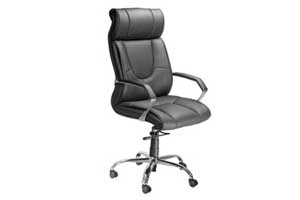 CEO chairs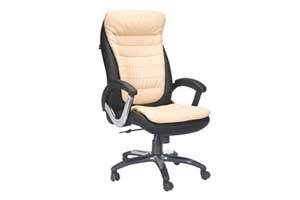 Manager Chairs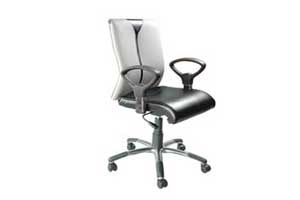 Executive Chairs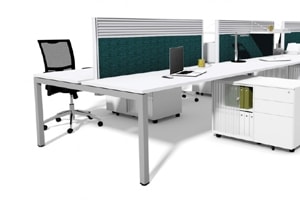 Workstation Tables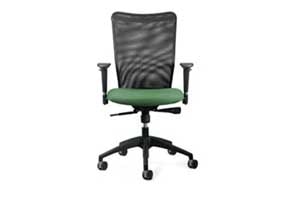 Mesh Chairs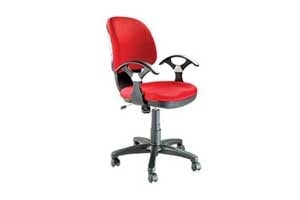 Workstation Chairs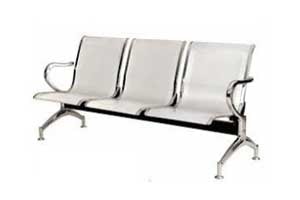 Visitor Chairs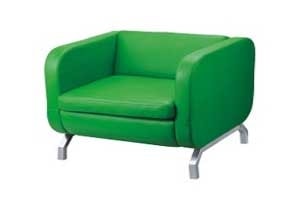 Lounge Chairs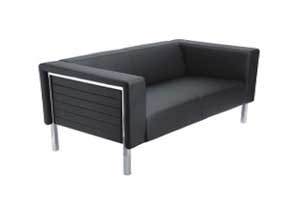 Sofa Chairs
Dealers Gurgaon
Get a huge range of Office furniture in Gurgaon for your entire work area. Destiny Seatings presents a trendy collection for you made with premium grade materials at most economic rates. The range is offered in different customized colors and sizes. The wide gamut available with us comprises of office furniture, restaurant furniture, school furniture and so on. Therefore, we provide a sophisticated array to the clients that excel in functionality and are reasonably priced. Besides this, we genuinely maintain transparency in dealings and ethical business practices which helps us in attaining a huge clientele in and outside the country.
Situated in Gurgaon, the Destiny Seatings are amongst the most distinguished organizations engaged in manufacturing stylish and sturdy furniture. We design more or less all kinds of furniture for restaurants, canteen, offices, schools, and so on. These furniture products are aesthetically designed by our core team of professionals, considering the requirement and imaginations of the clients as well as the available office area. Recently, we have introduced a number of most up-to-date collections of Office furniture in Gurgaon. We always care about the availability of space while designing furniture for offices as well as other business houses. Hence, our collections are manageable and necessitate lesser office area.
Since establishment, we have been functioning with the aim of being the one-stop end for all who would look for sober but trendy as well as durable furniture for their commercial and/or official purposes. Our genuine effort helps us to accomplish our objective within the particular time limits. In the present picture, we are all set to offer the most up-to-date as well as personalized Office furniture in Gurgaon for our precious patrons. Our dealers are placed round the country. Being a rising group, we believe in setting targets for the current year. For exemplar, our mission till December 2015 is to gain customers expectation by our manufactured products as well as in our brand and make available the best and reliable product at a genuine price.
Destiny Seatings is one of the professionally managed and rapidly emerging firm of furniture manufacturers. Under the specialized category of office furniture we are offering an exclusive range of CEO Chair, Office Tables, Mesh Chairs, Visitor Chairs and much Office furniture in Gurgaon. We have a widespread network all across the country including metro cities which helps us in presenting our product line in front of a huge client base. The range is offered in different customized colors and sizes.
We Serve all Major Cities in All Over India,Like Gurgaon,Delhi, Agra, Ahemdabad, Allahabad, Aligarh, Aurangabad, Baddi, Bhiwadi, Banglore, Bareilly, Bellary, Bhubaneswar, Bhopal, Chandigarh, Chennai, Dehradun, Dharuhera, Dhanbad, Faridabad, Ghaziabad, Goa, GorakhPur, Gwalior, Guwahati, Haldwani, Hyderabad, Indore, Jaipur, Jodhpur, Jamshedpur, Jammu, Kanpur, Kolkata, Lucknow, Ludhiana, Mathura, Mumbai, Meerut, Nasik, Noida,Patna, Pune, Ranchi, Rohtak, Rudrapur, Raipur, Raigarh, rewari, Siliguri, Surat, Udaipur, Varanasi, etc