OFFICE FURNITURE Delhi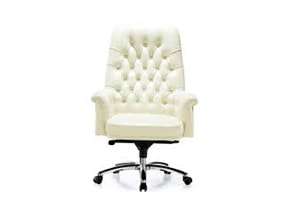 Director Chairs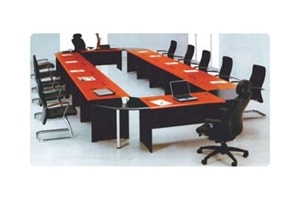 Conference Tables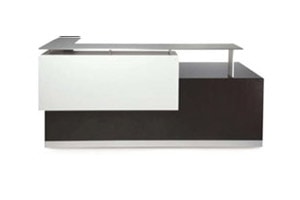 Reception Tables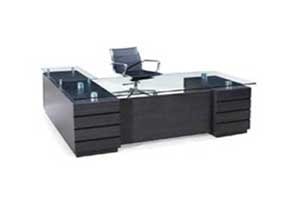 Office Tables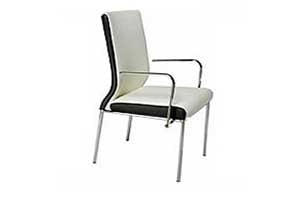 Restaurant Chairs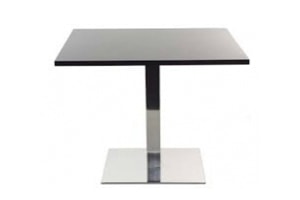 Restaurant Tables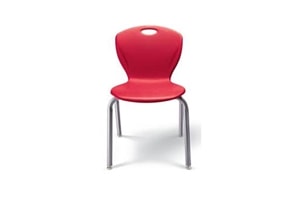 Canteen Chairs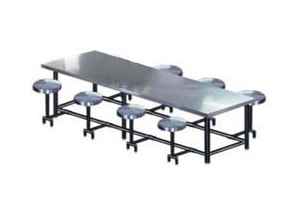 Canteen Tables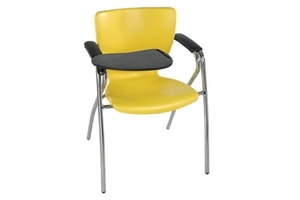 Student Chairs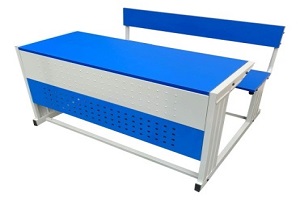 School Tables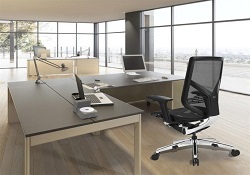 Office Tables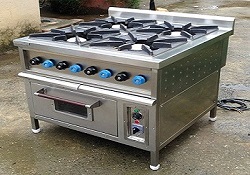 Coocking Equipments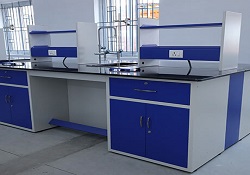 Lab Furniture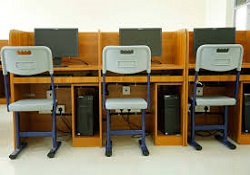 Computer Lab Furniture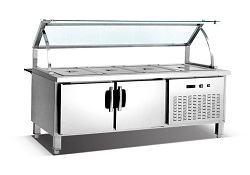 Commercial Kitchen Equipments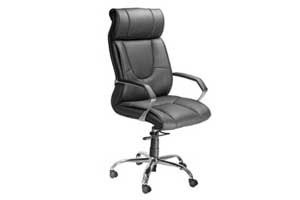 Office Chairs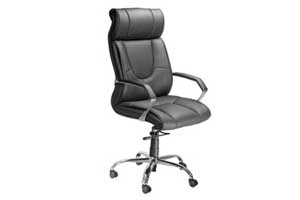 CEO chairs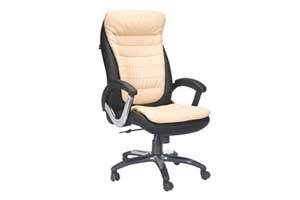 Manager Chairs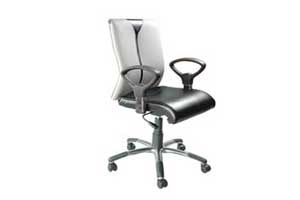 Executive Chairs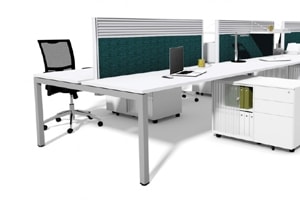 Workstation Tables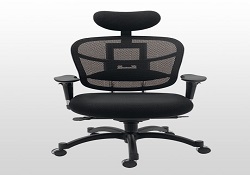 Mesh Chairs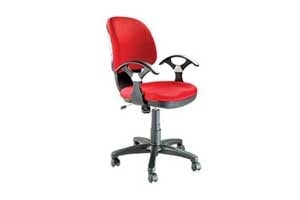 Workstation Chairs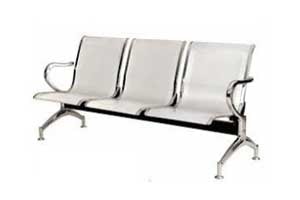 Visitor Chairs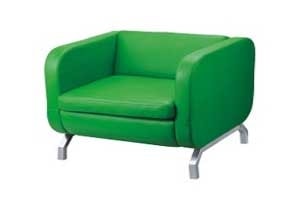 Lounge Chairs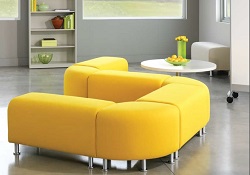 Sofa Chairs
Dealers Delhi
Experience a wide collection of furniture for your work area from Destiny Seatings, a leading manufacturer and supplier of Office furniture in Delhi. Here, you can get almost all kinds of furniture at best rates. We are engaged in manufacturing an unparalleled range of furniture in Gurgaon. It is having attractive looks and is very much appreciated by our regular clients due to its long lasting stability, abrasion resistant and a very actual rate. These furniture are designed and manufactured by using best quality raw material procured from reliable dealers. Further, they can also be customized as per the requirement.
Destinyseatings, a popular and well known office furniture manufacturer in Delhi, gained its importance over the years by providing quality and comfortable office furnitures as per the changing client needs. It carefully scrutinises the market and provides products as per their requirements. The primary strategy of destinyseatings is proving for hundred percent customer satisfactions. Destinyseatings aim at providing premium quality office furnitures. It takes pride in providing for world class modern and comfortable furniture that promises to change the entire outlook of your workplace. We are the leading office furniture producing company in Delhi and have successfully captured major market share in Delhi market. At destinyseatings we aim at providing value for money. These furnitures are suitable for a long tern use, easy to maintain and repair hence it is reliable and noticeably strong. Dealing with destinyseatings one can be sure of lifelong world class service at pocket friendly price.

At destinyseatings, we value our customers. The primary key to successful business in the long run is the people that we deal with. Customer satisfaction is the core of our business and each and every strategy that we make revolves around our customers. We aim at pleasing the existing clients and making new ones while we go ahead. All the products produced at Destinyseatings are made with minimal mechanical parts which makes it functional and reliable in the long run. We take pride in announcing that all the products that we make have minimal maintenance cost which makes our customers confide in us.We constantly aim at providing comfortable and classy furniture that will change the entire outlook of your office as well as will match well with your office interiors. Having a modern and classy workplace not only improves the market image but also motivates employees to work to gain excellence in their area. With a fine work place one can influence others and can boost employee's morale. Our business operations are not only confined to Delhi but we do business in almost all the major cities of India. And our services not only include in making office furniture but we also aim at making canteens, schools and restaurants beautiful with our unique and ultra modern designs.
We Serve all Major Cities in All Over India,Like Gurgaon,Delhi, Agra, Ahemdabad, Allahabad, Aligarh, Aurangabad, Baddi, Bhiwadi, Banglore, Bareilly, Bellary, Bhubaneswar, Bhopal, Chandigarh, Chennai, Dehradun, Dharuhera, Dhanbad, Faridabad, Ghaziabad, Goa, GorakhPur, Gwalior, Guwahati, Haldwani, Hyderabad, Indore, Jaipur, Jodhpur, Jamshedpur, Jammu, Kanpur, Kolkata, Lucknow, Ludhiana, Mathura, Mumbai, Meerut, Nasik, Noida,Patna, Pune, Ranchi, Rohtak, Rudrapur, Raipur, Raigarh, rewari, Siliguri, Surat, Udaipur, Varanasi, etc